2020 Wedding Tips & Secrete From A Wedding Planner Delhi To Make Your Special Day Memorable
admin
Wedding is so special moment in our life, right? Especially when you are getting married to the love of your life. Not only we, but our families are also too excited for our happiness.
Well, planning wedding ceremonies to a great success can be stressful. It is hard to handle all the responsibilities by a single-handed, we need the help of our family members, colleagues who can help you from selecting your wedding theme to going to 100 shops to pick up your bridal lehenga, hiring professional photographer and to booking slot with your makeup artist who will bring out your best features on your wedding day. However, this is a challenging task to pick out some time from busy schedules and manage all this stuff. In this situation, So browse the best Wedding Planner Delhi and you will get a lot of results.
Although, 2019 wedding season is coming to its end, and the 2020 wedding season is going to arise So, I thought to share this post in which you will get an idea to plan your wedding that suits your budget and most important save your time.
Hire A Professional Wedding Planner Delhi Now To Enjoy Each Moment Of Your Wedding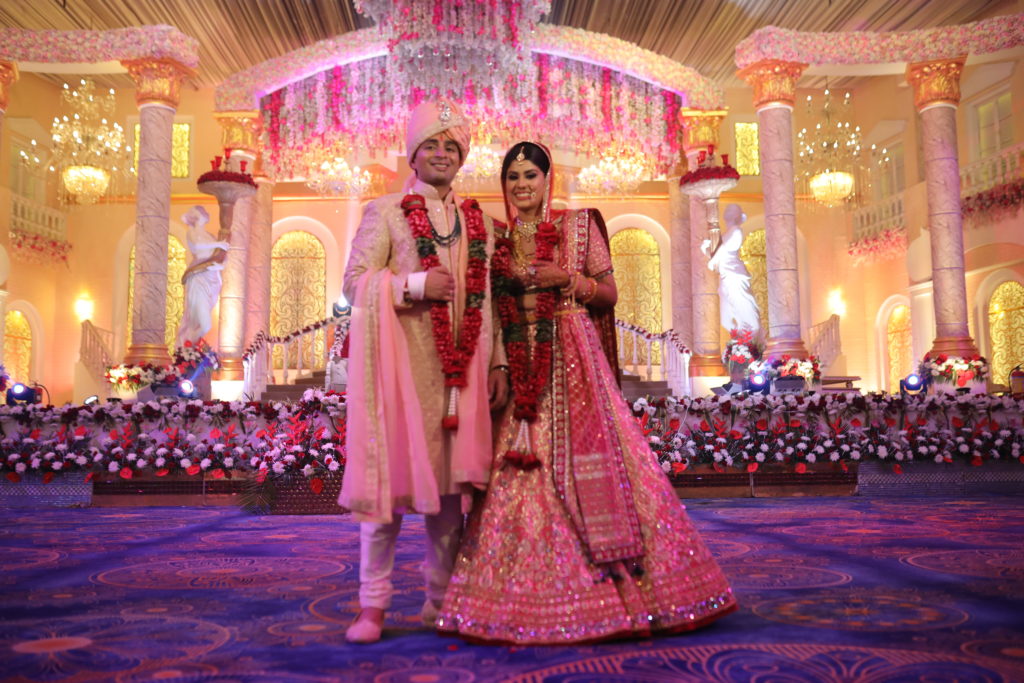 As we know it hards to handle all activities by ourselves.Especially the Indian Wedding is full of rituals like Roka, Haldi ceremony, Mehndi ceremony, Sangeet, to final phrases there are lots of activities that are carried out. So a wedding planner can take care of all these functions. Even then can help you in deciding the venue if you are planning for destination wedding.
Decide How Many Wedding guests You Would like To See on Your Wedding Day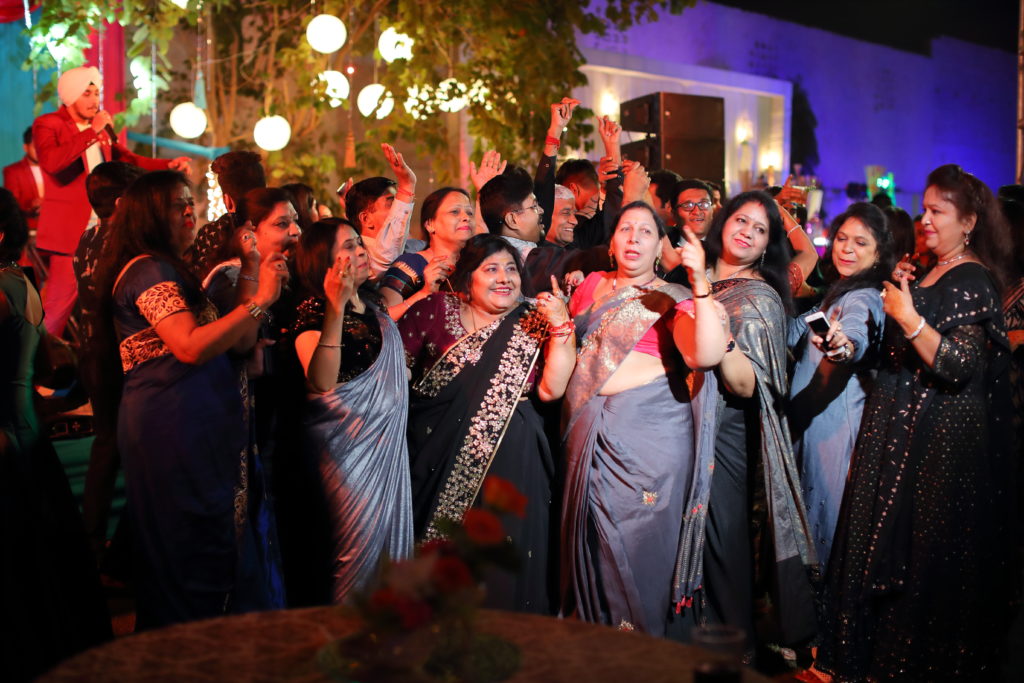 Before planning anything else, you need to have a list of guests because an invitation card is to send so that they can come to your wedding and enjoy all the functions. 
Prioritize Your Wedding Vendors Well In Advance Which Can Save You Tons Of Money!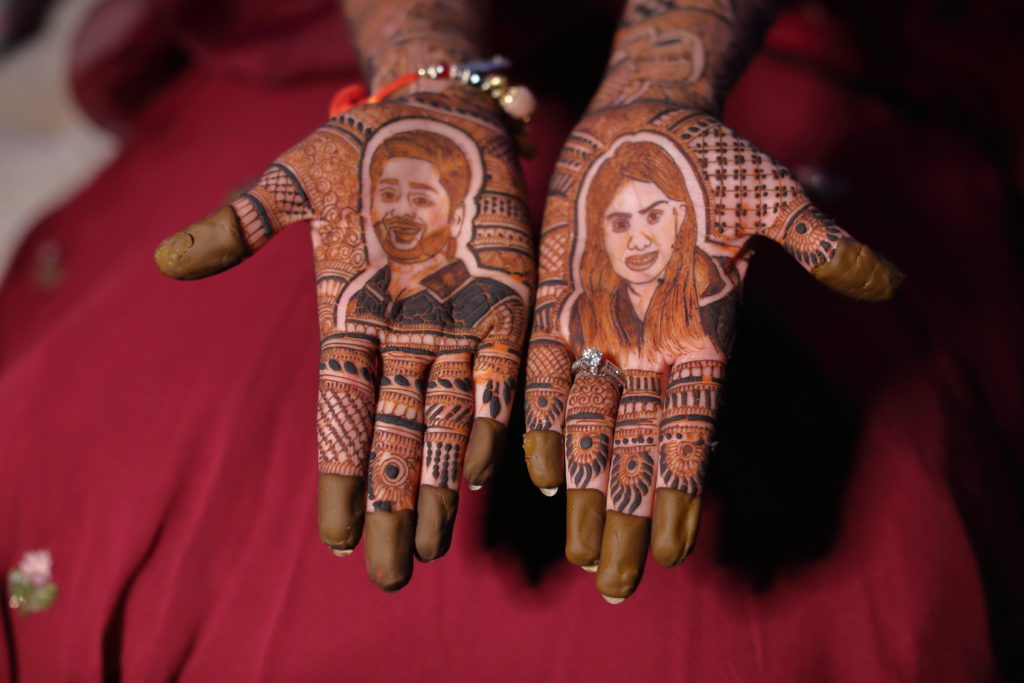 Wedding vendors play an important role in your wedding day, they ensure to deliver the service at a time. Therefore, it is better to book photographers, makeup artists, hairstylists, decorators, wedding planners or Mehendi artists.